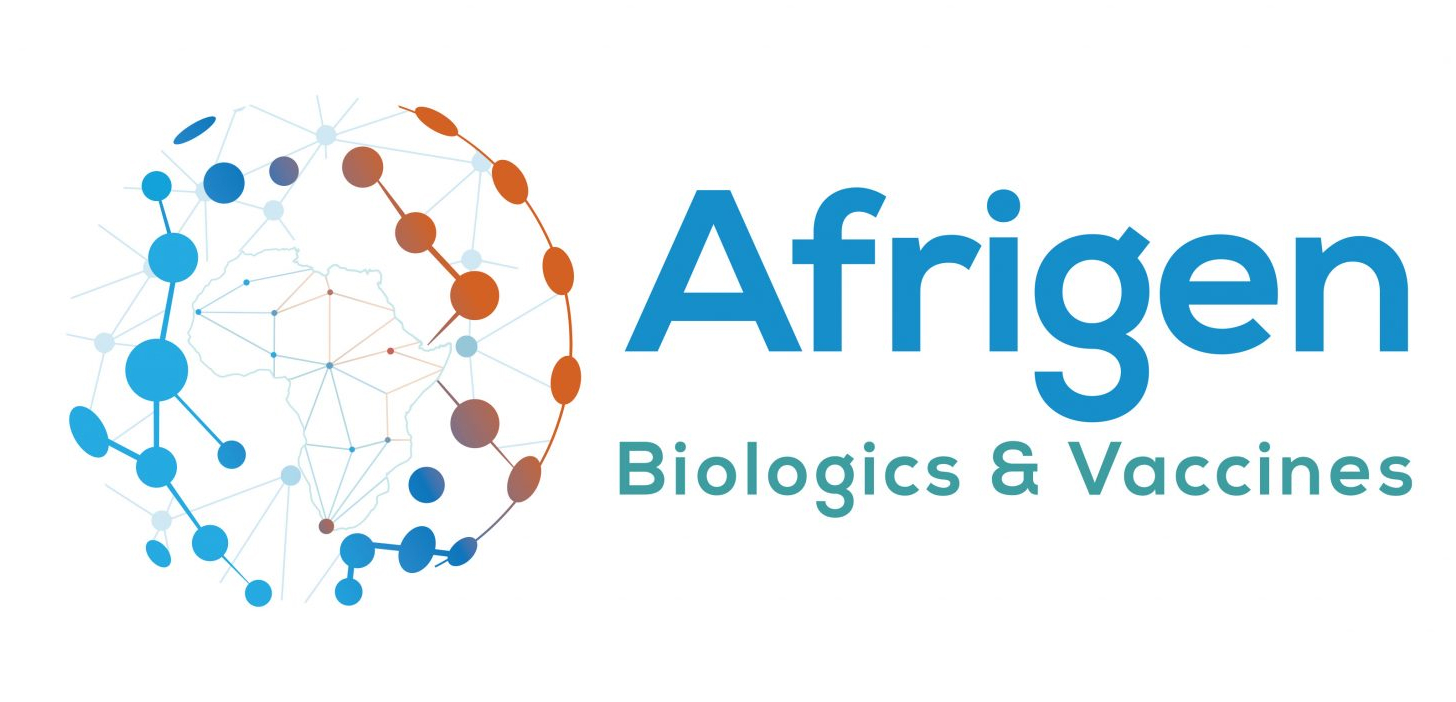 Afrigen Biologics, the development lead in the mRNA technology transfer programme  and Dillico Announce Cooperative R&D Agreement to test a new continuous mRNA Manufacturing Solution adapted for low- and middle-income countries.
Cape Town, South Africa – and  Grenoble , France , May 2023
Afrigen Biologics and Vaccines, a biotechnology company focused on product development, bulk adjuvant manufacturing, and the supply and distribution of key biologicals, and Dillico, an up and coming company to develop a cutting-edge mRNA manufacturing solution, today announced that they have entered into a cooperative research and development agreement.
Under the agreement, Dillico will partner with Afrigen to test the scalability and effectiveness of its integrated and digitalised continuous mRNA-LNP manufacturing solution. The Dillico system allows to produce mRNA vaccines and therapies at any scale, from development to commercial manufacturing, using the same piece of equipment. Equipment that has been developed with resource limited setting in mind.
"We are excited to be working with Dillico to test their innovative technology," said Prof Petro Terblanche, CEO of Afrigen Biologics and Vaccines. "As a company focused on addressing unmet healthcare needs in Africa and other low-middle income countries, we are constantly seeking new partnerships that have the potential to significantly impact the biopharma industry and help us bring the latest life-saving products to people more efficiently."
Dillico's unique proprietary All-ScaleFlow™ technology has the potential to transform the biopharma industry by enabling the production of mRNA vaccines and therapies at any scale. "We are thrilled to collaborate with Afrigen, a company that shares our commitment to innovation and improving healthcare outcomes for people everywhere," said Dr. Christophe Bonneville, CEO of Dillico. "Together, we look forward to demonstrating the versality of our mRNA-LNP manufacturing system and its potential to greatly facilitate regional manufacturing."
About Afrigen Biologics and Vaccines
Afrigen Biologics is a biotech company based in Cape Town, South Africa that was appointed as the global mRNA technology development and transfer hub in June 2021 by the World Health Organization (WHO). Since the start of the programme Afrigen has established the first ever adjuvant production and formulation technology centre on the African continent.
About Dillico
Dillico is an up and coming company based in Grenoble, France that is developing a unique integrated and digitalized all-scale-range mRNA-LNP manufacturing solution. With its continuous and automated mRNA-LNP manufacturing system equipped with its All-ScaleFlow™ technology, Dillico has the potential to revolutionize the landscape of the biopharma industry.
About the mRNA technology transfer programme
The mRNA technology transfer programme is a global initiative that aims to improve health and health security by establishing sustainable, locally owned mRNA manufacturing capabilities in and for low- and middle-income countries. The programme is based around a technology transfer "hub"  Afrigen. The programme is co-led by WHO and the Medicines Patent Pool. The Programme receives funding from France, Canada, European Commission, African Union, Germany, South Africa, Belgium and Norway. Read more: www.mrnaprogramme.org