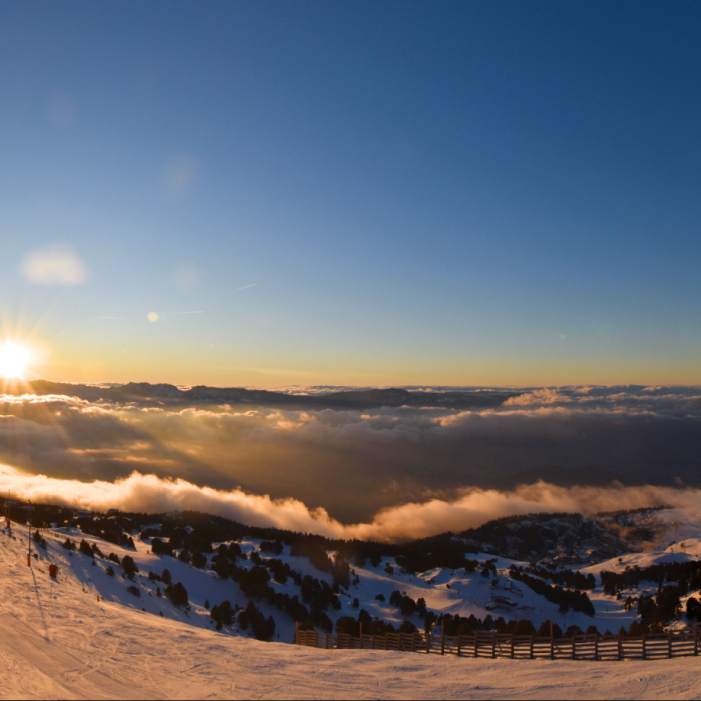 Dillico is located in Grenoble, in the French Alps. It is not only a beautiful region, but also a place with a strong local environment to support future growth.
GRENOBLE
Highest density of R&D jobs in France
25,000 academic researchers and 62,000 students
187,200 jobs in the industry with 4 out of 10 with international firms
1/3 of jobs at private-sector R&D centres: Naver Labs, BD, Biomérieux, Schneider electric, ST micro, Air Liquide, Soitec, Medtronic, etc.
2/3 of jobs at government-funded research labs: CEA-Leti & -Liten, IBS, CNRS & UGA, INRIA
Large-scale, international scientific instruments:
ESRF (brightest European X-ray source)
ILL (neutron accelerator)
EMBL (European Molecular Biology Laboratory)
IRAM (Radio Astronomy Research Institute)
EMFL (European Magnetic Field Laboratory)
Strong high-tech local industry and research labs:
Microelectronics, optics and nanotechnologies
Biology and medtech
Artificial intelligence
Rhône-Alpes Biotech Hub
A combination of academic and clinical skills
2nd biggest region in France in terms of R&D expenditure
6 university hospital centers, 14 hospitals and 4 clinical investigation centers including 22,000 clinical research professionals
4 higher education and research universities & 40 public/private research institutes in the field
An active and attractive labour market
2nd biggest region in France in terms of number of employees
1st region in France for employment in R&D and production
57% of jobs in the bioproduction sector
1st region in France in terms of industrial jobs
An extensive industrial network
1st in Europe for vaccine production
1st in France for API production
800 innovative SMEs and start-ups
Around twenty large groups: Becton Dickinson, BioMérieux, Boehringer Ingelheim, Evotec, Medtronic, Merck, Nemera, Roche Diagnostics, Sanofi, Seqens, etc.