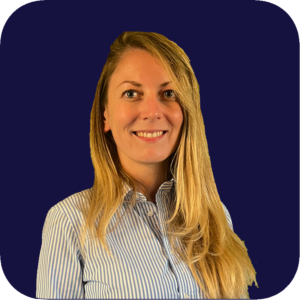 We are pleased to announce today that Flora Binder has taken up her role of Dillico's Chief Development Officer.
"Flora has a solid expertise in mRNA process transfer in the global pharmaceutical industry and it will be a significant asset to Dillico to advance our vision to modernize mRNA-LNP manufacturing. On behalf of our team, I want to warmly welcome Flora as a new member of the management," said Christophe Bonneville, Chief Executive Offer at Dillico. "I am sure that Flora will bring a decisive contribution to the team and I am thrilled to start working together".
"The opportunity to improve and accelerate mRNA-LNP process development, transfer and production is absolutely massive, and I am convinced that Dillico's approach, combining process modelling, automation, continuous manufacturing and flow chemistry is the future of the mRNA industry" said Flora Binder, Dillico's Chief Development Officer.
Flora has a strong hands-on experience in biopharmaceutical process technology and validation. Previously, she has been working at Moderna and Biogen in Manufacturing Science in different roles across Europe. She received her Masters Degree in Biotechnology from Grenoble Alpes University, France. As Chief Development Officer, she will lead the process development of Dillico's technology to provide robust, fully digitized and optimized manufacturing solutions.